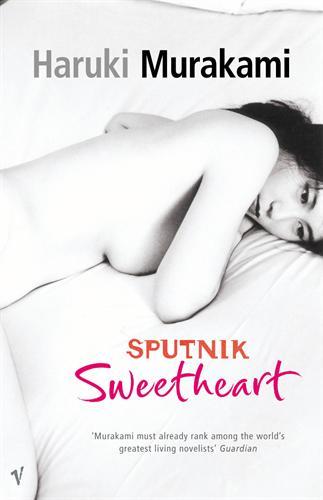 This was my first Murakami novel and I am in love!
His philosophical take on simple things is intriguing. I have never been a fan of translations as I feel things are always lost in it, but this novel was so wonderfully written/translated.
The plot is simple - boy likes girl, girl likes older, married woman in an unhappy marriage.
The themes center mainly on friendship and human connections, as well as a deep emphasis on lonliness.
Murakami stirs in Japanese culture on top of everything else into his novel so it's also a cultural delight. The story present the Japanese idea of being an expat, an opposing view to what I have experienced so to understand the world from the other side is also interesting.

Again, his story is simple. But it's the writing, the overflow of thoughts, the philosophical wanderings that make this book a delight to read.
I think I may have found my new favourite author.
Current Mood:

impressed